Hospitals are driving value and affordability through redesigning the delivery system, managing risk and new payment models, improving quality and outcomes, and implementing operational solutions. Read the case studies below to learn about how AHA members are applying these strategies to improve quality and decrease health care costs.
---
Affordability Case Studies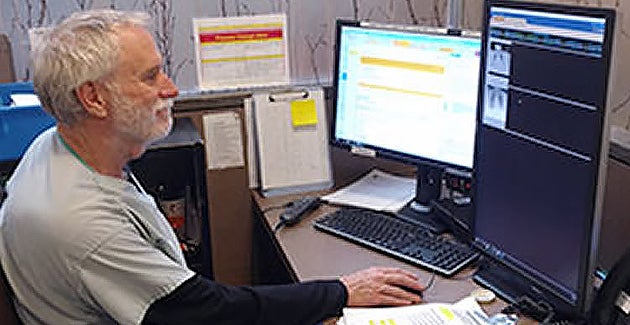 PeaceHealth Peace Harbor Medical Center – Florence, Or
Critical access hospital engages paramedics to improve care through home visits
Through the Peace Harbor's Mobile Integrated Healthcare program, a dedicated paramedic checks on patients at home for their safety and provides preventive care to reduce their ED visits, avoidable readmissions and ambulance trips. For every dollar spent on the MIH program, the hospital saved $5 in health care costs.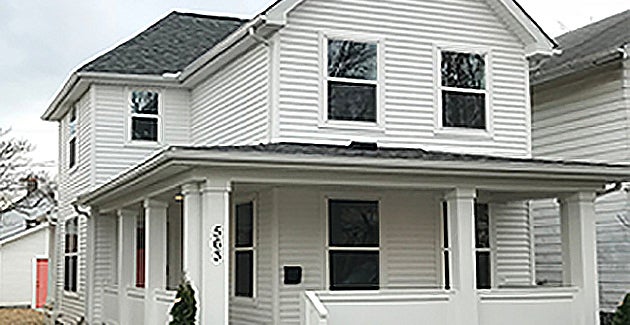 Nationwide Children's Hospital – Columbus, Oh
Healthy Neighborhoods Healthy Families
Nationwide Children's Hospital wanted to make its surrounding neighborhoods a better place to live and work for its patients and employees. Through the Healthy Neighborhoods Healthy Families initiative, Nationwide and other stakeholders facilitate access to affordable housing, health and wellness programs, and workforce development opportunities.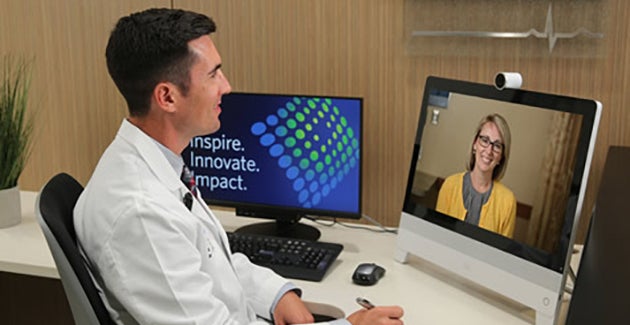 Spectrum Health – Grand Rapids, Mi
Telehealth Program Reduces Costs and Decreases Patient Transfers
Launched in 2014, Spectrum Health's telehealth programs, MedNow and site-to-site specialty program Specialty MedNow, save patients time and money. MedNow and Specialty MedNow have also resulted in hundreds of avoided patient transfers, thousands of avoided emergency department and urgent care center visits, and yielded over $5 million savings to payers.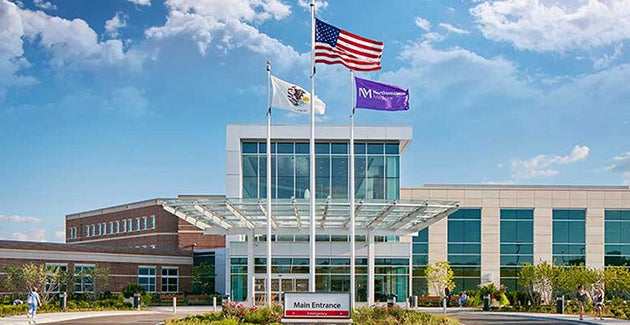 Northwestern Medicine – Chicago, Il
Using the EHR to Drive Value
Northwestern Medicine created multi-disciplinary teams to maximize the EHR's capabilities and improve care across the system. These Health System Clinical Collaboratives have resulted in system-wide improvements related to the patient experience, patient safety and the clinical experience, such as fewer duplicate tests, a universal consent form and improved hand-off tools.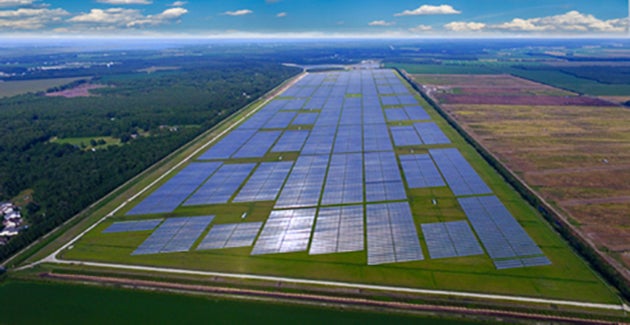 Boston Medical Center – Boston, Ma
Collaborative Purchases Solar Power, Reduces Greenhouse Gas Emissions
To decrease operating expenses and reduce greenhouse gas emissions, Boston Medical Center buys electricity from a solar farmland in North Carolina, as part of a renewable energy project with two other Boston-based entities. Since 2011, through a wide range of energy-saving efforts, BMC has reduced its greenhouse gases by 93%.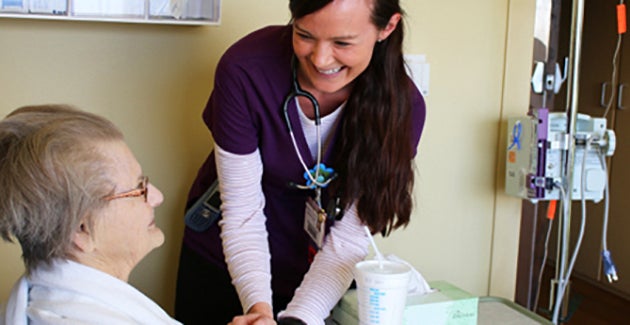 Illinois Rural Community Care Organization – Princeton, Il
Statewide Rural Accountable Care Organization
Illinois Rural Community Care Organization provides an avenue for its rural providers to rebuild their primary care base and patient loyalty through improved coordination and management of care and services. Readmissions have decreased and post-discharge follows-up visits have increased.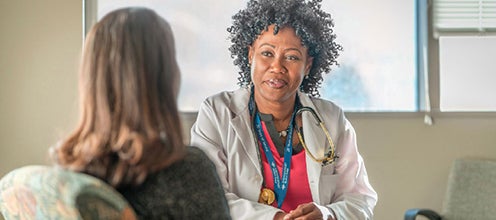 Intermountain Healthcare – Salt Lake City, Ut
Increasing Value by Integrating Behavioral Health Into Patient Visits
Intermountain Healthcare improved patient outcomes and reduced costs by integrating behavioral health into every patient visit and normalizing mental health care as routine medical care.
Early Primary State Case Studies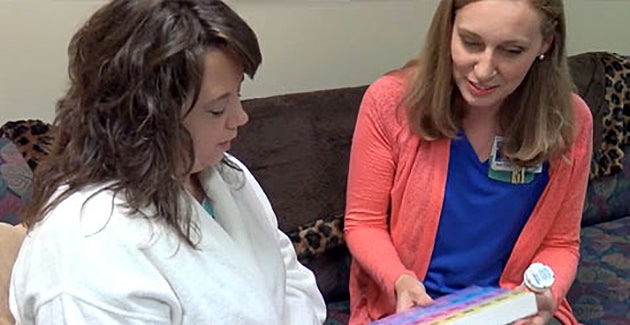 15 Hospitals in North Carolina and South Carolina
Hospitals Transforming Care in the Carolinas
Spurred by grant funding and collaboration, 15 hospitals in North Carolina and South Carolina are implementing financially sustainable initiatives to improve the patient experience, enhance care coordination and decrease avoidable readmissions.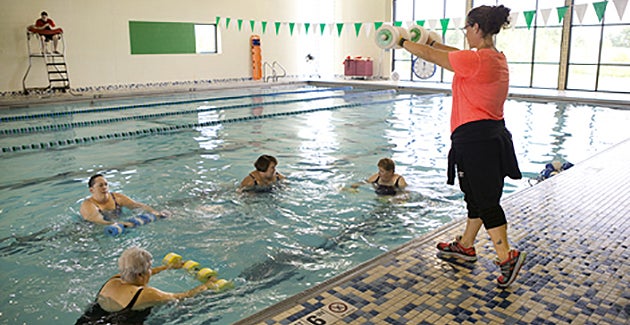 Genesis Health System – Davenport, IA
Wellness Program Improves Health, Saves Money
Genesis Health System's employee wellness program financially rewards employees and their spouses for meeting biometric targets. Now in its tenth year, the program boasts a 95% participation rate and cumulative savings of $53 million.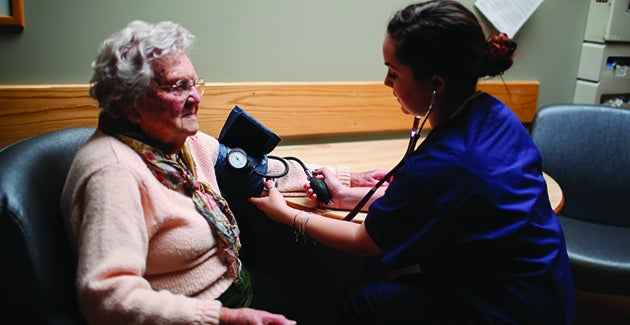 Cottage Hospital – Woodsville, NH
Critical Access Hospital Program Addresses Needs of Older Patients
Since it opened in October 2016, Cottage Hospital's Ray of Hope program has addressed a significant need by focusing on the behavioral health needs of older patients in its community.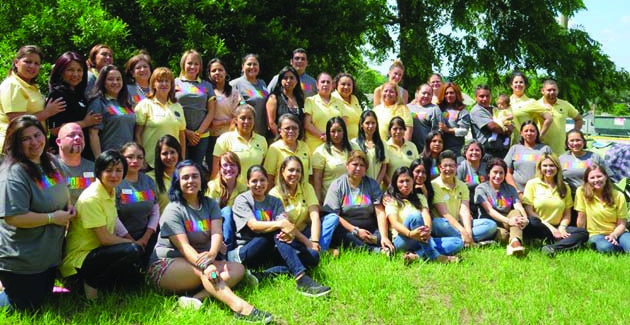 Greenville Health System – Greenville, SC
Promoting Health, Education, Advocacy and Leadership Development
Greenville Health System's PASOS program helps the Latino community and service providers work together for strong, healthy families through education, support and grassroots leadership development.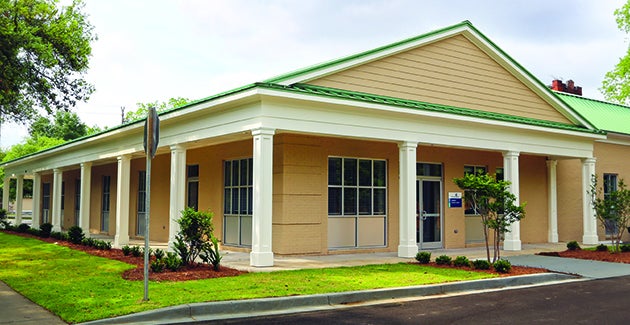 Tidelands Health – Georgetown, SC
Facilitating Access to Care
Tidelands Community Care Network helps facilitate access to medical care for uninsured adults. Tidelands also aims to address the health disparities in the area based on race, education, income and language.
Tell us how your hospital is engaging with the 2020 election and we will feature your story. Email us at WeCareWeVote@aha.org. Please include your contact information, a photo, and a brief summary, and we'll contact you for more details.